It's a new year - time for a new look!
Hi happy shoppers. I have been in business for over 5 years, and I have been making jewelry for 6 years. This business started as a hobby - something to keep me busy in the evenings after my children were in bed and my husband was working the night shift. 
I didn't know how much I would love it... so much in fact, I created so many pieces I had to start selling them to make room for more. I started attending local vendor events, which allowed me to see and hear how people reacted to my pieces.
In that time, I have changed day jobs 3 times and moved twice. Although these events can often be stressful - and I'm not going to lie to you, they were - I have feel that I have grown. 
I am raising 2 amazing children, who never fail to amaze me with their wit, sass and creativity. My husband and I could not be more proud of the littel humans they are becoming. As much as I support my children in their every endeavor, they do the same for me.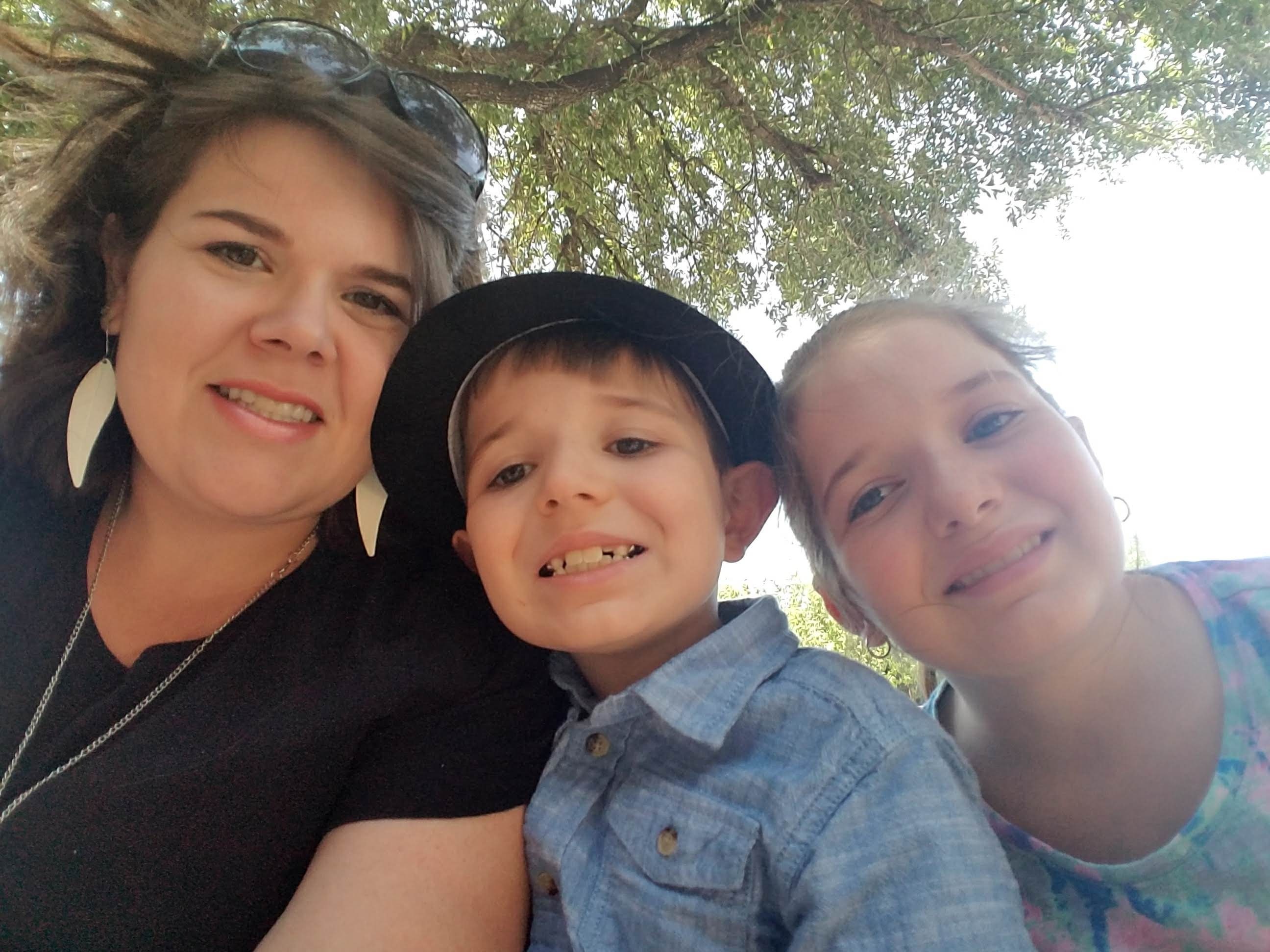 Since June of 2018, I have been down a path to better physical health. As my health and energy improves, I feel inspired to extend my new-found outlook to other aspects of my life....
Site Redesign
Restock requests
Gift wrapping
Free US shipping on select orders
Site Redesign: Cricket Giggles has a whole new look - new banner image, new colors, new fonts, new layout, and more. I have changed how you navigate the site, hopefully for the better. More improvements to come as the days pass.
Restock Requests: If something you love is out of stock or sold out, you will now have the option to request that more inventory be created. This will not be available for all items, but the vast majority of our products
.Gift wrapping: Previously you could request a gift message along with your orders, but know you can request & purchase gift wrapping as well.
Free US shipping on select orders: Order 3 or more items, receive free US domestic shipping. No need to enter a coupon code, just enjoy shopping!
Want a sweet deal?
We are offering 10% off orders of $10 or more through February 9th. Grab yourself a little something or a gift for your Valentine!
Happy shopping!
- Suzanne, owner/designer at Cricket Giggles Jewelry & Gifts